Events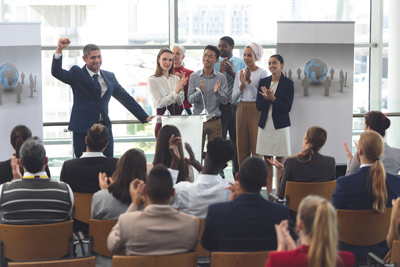 Start a New Dream is a unique community focused non-profit housing organization. We are established for the purpose to serve humanity. We are specialized in the offering of quality charity services and management. we will provide opportunity for low to moderate income families be able to afford homes in good neighborhood for an affordable purchase price, we will also help those families fix their credit to get ready to purchase a home. We are seeking for $1M to $10M. This funds will be used to purchase properties cash, and fix and gift them to qualified low and moderate income families to get a fair share of the American dreams of owning their first home in a great decent area to raise their family and also to change the face of neighborhoods by buying rundown houses and fixed them to add values to the neighborhood.
Upcoming Events
4-week Boot Camp
Week 1 :5 C's of Credit- Healthy Credit mix and building. Strong file. DIY
Week 2: LLC formation/ Corporate structure. LLC in a day.
Week 3: Business Credit with No PG (Personal Guarantor)
Week 4: Business Funding BLOC, 0 APR Credit Cards, Lending based on Bank Statements.
There are currently no events in this month.