Programs & Services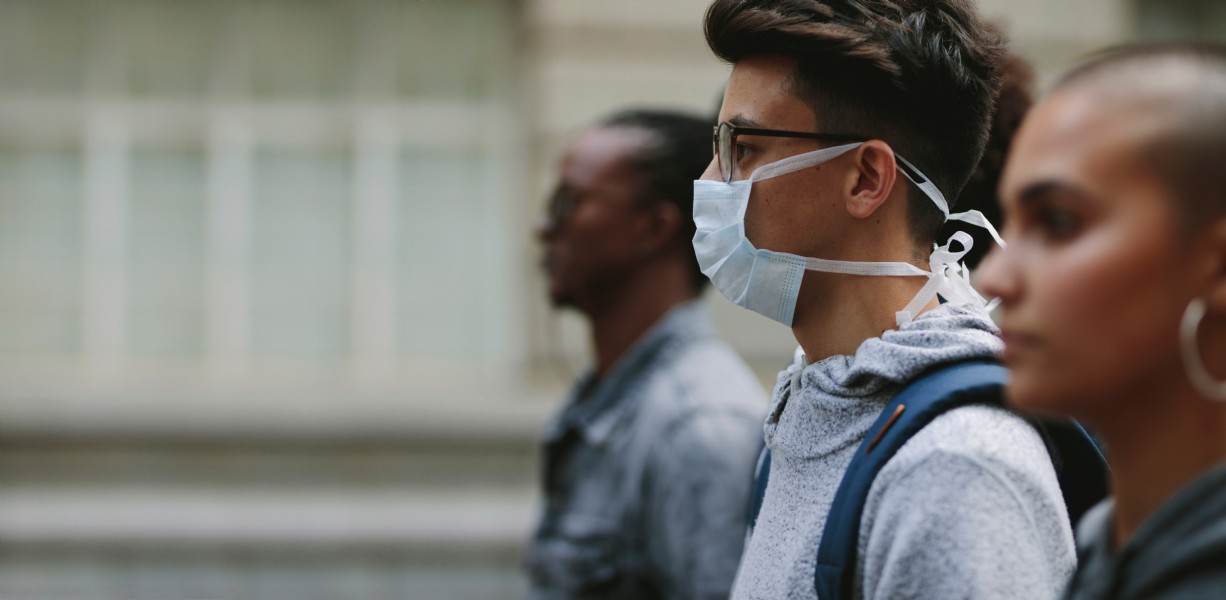 The Covid-19 pandemic has greatly caused a lot of disadvantages to the human race, there has been a lot of damages caused; like unemployment, food shortage supply, closed businesses, bad economy, inflation and continuous high risk of infection. The need for a comfortable housing is growing on daily basis during this period, and there are less opportunities to leverage on. As a non-profit organization, we are set to make available affordable housing to all families that cannot afford to get one at a high cost. We will continue to stay true to our value as a social service company through services without compares. We will continue to achieve all of our said mission and goals on time with the best of man power, ideas and recreative techniques.
Vision Statement: Our vision is to bring awareness, advocate and coordinate community partnerships to prevent, reduce, and ultimately end homelessness by providing financial principles, caring, safe & stable housing, and supportive services to people who are homeless or at risk of homelessness.
Our MISSION'S core belief values are based on the love, commandments and principles of NA and AA.
Our Core Values: are non-negotiable, unwavering core principles and standards we are committed to.
Culture: We've created a Culture of Caring that extends deep into the heart of those we serve in our Supportive Living Care Program – right into the lives of our employees, volunteers and community partners.
Caring: With compassion, we concentrate on anticipating and meeting the needs of individuals whether they are veterans, dual diagnosed that lives in the communities we serve.
Community: We aspire to manifest a vibrant winning family living environment comprised of a group of people who have chosen to infuse our Culture Life into their daily lives and celebrate the victories of others.